Psychology
(Photo Credit:
zen Sutherland
)
Anybody interested in the psychology of music should head over to the Royal Philharmonic Society/Classic FM website. Here you'll find a series of articles by members of the Music Psychology group at Keele University (UK).
Dr Alexandra Lamont, Senior Lecturer in Psychology of Music discusses the emotional impact of music and why it means so much to people. Andreas Heye looks at the use of MP3 players while travelling. Annelies van Goethem examines how whether consciously chosen or not, music often influences our moods. And Alinka Greasley highlights findings from her in-depth studies of musical preference and listening behavior.
You can read these fascinating music psychology articles in full by
Clicking Here
.
More Music Psychology Resources
There is a page dedicated to music psychology on the All About
Psychology
website, which you can access via the following link.
psychology of music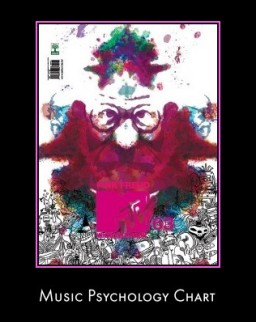 And don't forget to listen to the contenders in the search for the ultimate match between a song and a famous psychologist, branch of psychology, psychology study etc; which you can do by clicking on the following link.
music psychology
chart.
---
Please share this Psychology Blog Post with others by adding it to your social bookmarks.
---




www.all-about-psychology.com
A Free & Comprehensive Guide to The World of Psychology
---
Music Psychology