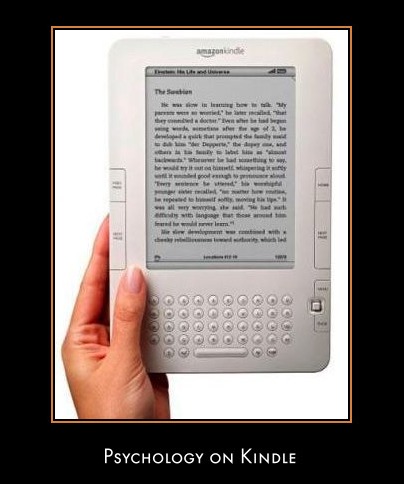 In response to an increasing number of requests I've just added a Psychology on Kindle section to the All About Psychology website. Psychology classics now available on Kindle include:
Transmission of Aggression Through Imitation of Aggressive Models by Albert Bandura.
Superstition in the Pigeon by B.F. Skinner.
Hierarchy of Needs: A Theory of Human Motivation by Abraham H. Maslow
Conditioned Emotional Reactions (the case of little Albert) by John B. Watson and Rosalie Rayner
See following link for full details.
Psychology On Kindle
Join Me On Facebook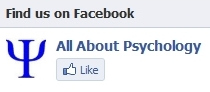 See following link to connect with thousands of fellow psychology fans on facebook.
http://www.facebook.com/psychologyonline
---
Please share this Psychology Blog Post with others by adding it to your social bookmarks.
---




www.all-about-psychology.com
A Free & Comprehensive Guide to The World of Psychology
---
Psychology Classics on Kindle