Exploring Psychology

Wiley-Blackwell are running a free online conference on the topic of Wellbeing (full title 'Wellbeing: A Cure-all for the Social Sciences?'). Among the live content which will run between 15th - 19th November, will be a keynote address from Chris Peterson (UMichigan) entitled "What Positive Psychology has Learned About Wellbeing" and a presentation on positive health by the leader in the field of positive psychology, Martin Seligman.
If you would like to attend this groundbreaking virtual conference you can register for free by clicking
Here
Click Here
for details of the full Conference Program.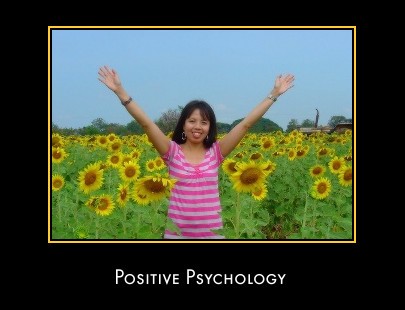 (Photo Credit: Thai Jasmine)
If you would like to learn more about positive psychology, you can do so via the main website. See following link.
Positive Psychology
---
Please share this Psychology Blog Post with others by adding it to your social bookmarks.
---




www.all-about-psychology.com
A Free & Comprehensive Guide to The World of Psychology
---
Free Online Conference