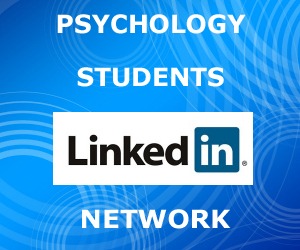 The Psychology Students Network on Linkedin
I've just created a Psychology Students Network on Linkedin. This is a group for psychology students who want to connect with each other, discuss topics of interest and access great free content and resources.
I want this to be an open, friendly and informal group, so I encourage people to join whatever their connection with psychology - student, educator, professional or general interest.
To become a member of the Psychology Students Network you will need to have a Linkedin account. If you don't already have an account, you can sign-up for free via the Linkedin website homepage.
http://www.linkedin.com/
It's then simply a case of going to the Psychology Students Network group link and clicking on the Join Group button.
Psychology Students Network Group Link
---
Psychology on Facebook

www.facebook.com/psychologyonline
Psychology on Twitter

http://twitter.com/psych101
Psychology on Linkedin

Psychology Students Network
Free Psychology Guide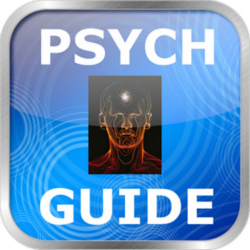 Download The iPhone/iPad Version
Download The PDF Text Version
---
Psychology Students Network