Exploring Psychology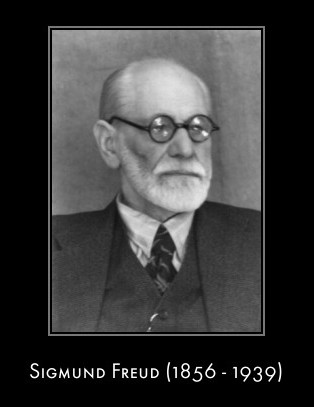 I've just added a Sigmund Freud page to the All About Psychology Website, from where you will be able to access detailed information and resources relating to the man who is widely considered as one of the most influential and controversial minds of the 20th century. Information headings include:
Get To Know Sigmund Freud

Sigmund Freud Theories

Quality Sigmund Freud Links

Recommended Reading
You can visit the Sigmund Freud page by clicking on the following link.
Sigmund Freud
---
Please share this Psychology Blog Post with others by adding it to your social bookmarks.
---




www.all-about-psychology.com
A Free & Comprehensive Guide to The World of Psychology
---
Sigmund Freud