Exploring Psychology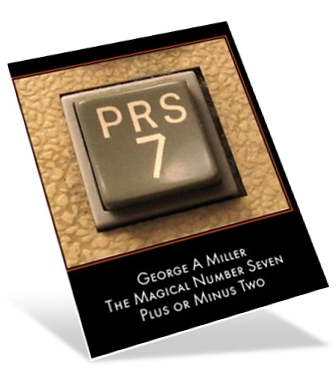 I've just launched The Psychology Journal Articles Collection which provides completely free access to classic full text psychology journal articles, including material from the most eminent and influential psychologists of the 20th century.
See following link for full details on this new addition to the website.
Psychology Journal Articles
The first article in the collection is The Magical Number Seven, Plus or Minus Two: Some Limits on Our Capacity for Processing Information by George A Miller; which you can access via the following link.
George A Miller
---
Please share this Psychology Blog Post with others by adding it to your social bookmarks.
---




www.all-about-psychology.com
A Free & Comprehensive Guide to The World of Psychology
---
The Psychology Journal Articles Collection