Psychology Book of The Month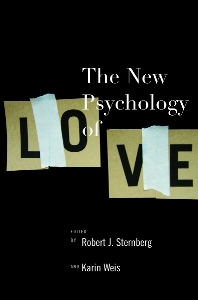 I've just updated the psychology book of the month page on the main website. The February entry is The New Psychology of Love by Robert J. Sternberg & Karin Weis (seemed appropriate with Valentine's day just around the corner). This is a very interesting read which draws on a range of psychological theories in discussing the definition and role of love. See following link for full details.
Psychology Book of The Month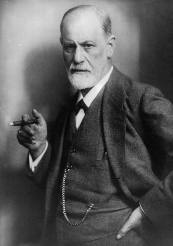 Some Rather More Romantic Love Quotes
---
Please share this Psychology Blog Post with others by adding it to your social bookmarks.
---




www.all-about-psychology.com
A Free & Comprehensive Guide to The World of Psychology
---
Psychology of love