Exploring Psychology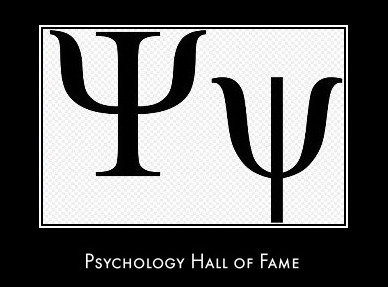 The famous psychologists page is the latest addition to the All About Psychology website. The page pays tribute to the most influential and eminent psychologists of the 20th Century. All of the psychologists featured are frequently cited in both introductory psychology textbooks and peer reviewed psychology journals.
The famous psychologists page is very much work in progress, although you can already obtain detailed information relating to William James, Sigmund Freud and Carl Jung
You can vist the famous psychologists page via the following link.
---
Please share this Psychology Blog Post with others by adding it to your social bookmarks.
---




www.all-about-psychology.com
A Free & Comprehensive Guide to The World of Psychology
---
Famous Psychologists