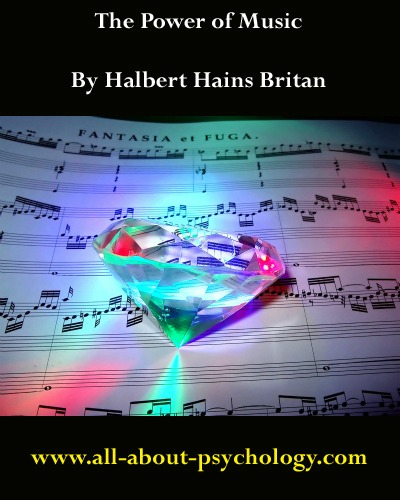 Originally published in The Journal of Philosophy, Psychology and Scientific Methods in 1908, The Power of Music By Halbert Hains Britan is the latest addition to the psychology journal article collection. An initiative by the website
www.all-about-psychology.com
to make important, insightful and engaging publications freely available.
If you would like to read The Power of Music, you can do so via the following link.
Power of Music
See link below to access all the titles in the psychology journal collection.
Psychology Journal Articles
Learn About The Psychology of Music
There's a page dedicated to the psychology of music over at the main website, which you access via the following link.
Psychology of Music