Psychology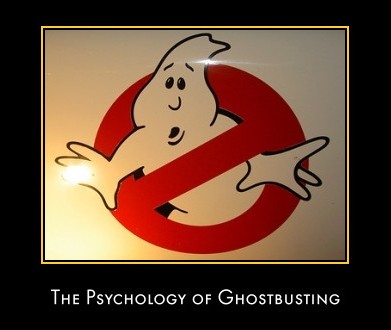 (Photo credit: Adam Lautenbach)
Psychologist Professor Richard Wiseman and his colleagues from the University of Hertfordshire (UK) are conducting the first international survey into alleged ghostly experiences. As part of their investigation into the science of ghosts Wiseman and his team are asking people to submit photographs and share their 'real life' ghost stories.
Click Here
to watch a quick video of Professor Wiseman discussing the rationale behind the research.
For full details and/or to take part in the survey,
Click Here
to visit the official 'Hauntings: The Science of Ghosts' Website.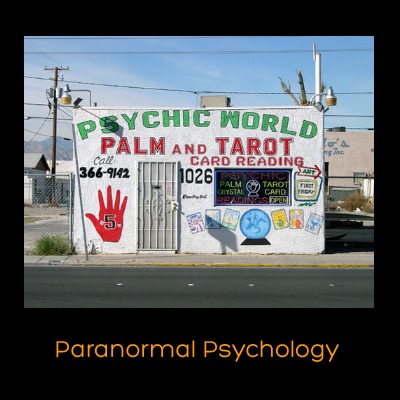 There is a page dedicated to paranormal psychology on the All About Psychology website which you can access via the following link.
Paranormal Psychology
Ghostbusters Trailer 1984
---
Please share this Psychology Blog Post with others by adding it to your social bookmarks.
---




www.all-about-psychology.com
A Free & Comprehensive Guide to The World of Psychology
---
I Ain't Afraid of No Ghosts: The Psychology of Ghostbusting