Psychology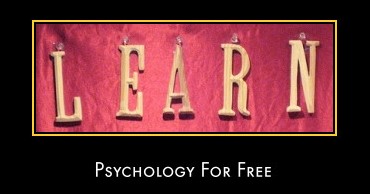 The latest addition to the All About Psychology website is a learn psychology for free section where visitors can access an incredible array of psychology related learning materials e.g., video lectures, MP3 recordings, lecture notes etc.
Thanks to the power of the Internet and the spirit of Web 2.0 where people contribute, share, collaborate and learn, an increasing number of psychologists, psychology lecturers and academic institutions are disseminating their ideas, research and course materials through a creative commons license. As such, "Learn Psychology For Free" will showcase the very best and most comprehensive freely available educational materials.
For instance, the main page presents an outstanding Introduction to Psychology course delivered by Professor Paul Bloom from Yale University. Whether you teach psychology, are new to psychology, currently studying or thinking about studying psychology, you will find this remarkable 20 lecture series as interesting as it is invaluable. As you work your way through the course you can even have a go at the Midterm and final exams.
Just one of the 20 Video lectures from the Introduction to Psychology course
You can access all the video lectures and other support material by clicking on the following link.
Learn Psychology For Free
Keep Up-To-Date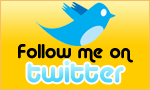 I will be using Twitter to let people know as soon as the learn psychology for free page has been updated.

Start Receiving Twitter Updates


---
Please share this Psychology Blog Post with others by adding it to your social bookmarks.
---




www.all-about-psychology.com
A Free & Comprehensive Guide to The World of Psychology
---
Learn Psychology For Free