Psychology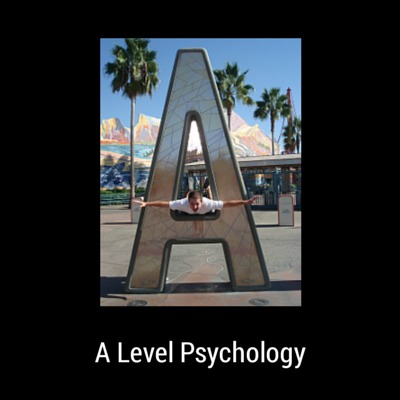 There is now an A level psychology page on the main website. The page has been designed for anybody studying pre undergraduate psychology i.e. A level psychology, AS level psychology and A2 level psychology.
A level psychology courses are mostly undertaken in the UK; However, the links and resources featured on the page will be of interest to anybody wanting to learn more about psychology, particularly those who are relatively new to the subject.
To visit the A level psychology page, just click on the following link.
A Level Psychology
---
Please share this Psychology Blog Post with others by adding it to your social bookmarks.
---




www.all-about-psychology.com
A Free & Comprehensive Guide to The World of Psychology
---
A Level Psychology