Psychology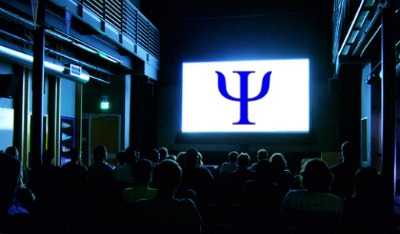 The latest page on the All About Psychology Website explores the different levels at which psychology in the movies has been examined, researched and discussed. Among the topics under review are movie therapy and the accuracy of film representations of psychologists and psychological disorders.
Make sure you watch the video on why we love movies - bet you can't name all the films!
You can visit the psychology movies page by clicking on the following link.
Psychology Movies
---
Please share this Psychology Blog Post with others by adding it to your social bookmarks.
---




www.all-about-psychology.com
A Free & Comprehensive Guide to The World of Psychology
---
Psychology Movies