Exploring Psychology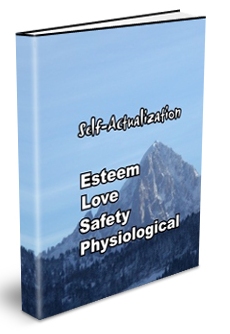 When Abraham H. Maslow introduced the world to Humanistic Theory, a 'third force' in psychology was born (Behaviorism & Psychoanlytical theory being the first and second force). As the name suggests, humanistic theory concerns itself with characteristics which are distinctly human.
Arguably the best known example of such a characteristic is Self-Actualization, an innate motivating force unique to the human species. It was in this landmark publication that Maslow provided the first published representation of Self-Actualization at the pinnicle of a hierarchy of human needs.
You can download and read this classic psychology publication by
Clicking Here
Click Here
to visit the main psychology eBook collection page.
---
Please share this Psychology Blog Post with others by adding it to your social bookmarks.
---




www.all-about-psychology.com
A Free & Comprehensive Guide to The World of Psychology
---
Hierarchy of Needs: A Theory of Human Motivation by Abraham Maslow (The Psychology eBook Collection)